Archaeological Research Associates (ARA) was the first archaeological and heritage consulting firm to be established in Ontario. Since 1972, ARA has offered a full range of services in the management of cultural heritage resources. Our expert staff, unrivaled customer service ethic, and long-established record of excellence mean that you can count on us to manage your archaeological or heritage project, regardless of its complexity.
Over the years, ARA has completed hundreds of contracts for clients in the public, private, and not-for-profit sectors. ARA is registered with RAQS under the Environmental – Archaeology/Heritage specialty.
Mission:
ARA Ltd. is an independent consulting firm dedicated to conserving the heritage of Ontario.
We help protect heritage. Archaeological and heritage consulting services are our main specialty. With nearly 50 years of experience, ARA is proud of our long history of successfully completed contracts. Our work has contributed to the enrichment of Ontario's heritage through discovery, documentation, research, and presentation.
Our core values are:
We will always be mindful that it is a tremendous privilege to work with the heritage of any community.
We acknowledge Indigenous stewardship over their own cultural properties, the ongoing trauma of Colonialism, and the burden it imposes on us to de-colonize all aspects of our practice.
We hold ourselves to the highest professional, ethical, and environmental standards in everything we do.
We seek collaborative relationships with our colleagues, clients, and partners, based on integrity and respect.
ARA has an enduring commitment to archaeological education in Ontario. We are pleased to provide education, outreach, and seminar programs customized to individual needs. Our Managing Principal, Dr. Dean Knight, long served as Departmental Chair and remains Professor Emeritus of Archaeology at Wilfrid Laurier University. The close relationship between ARA and WLU, traditionally Ontario's premier venue for post-secondary education in archaeology, has meant that ARA has consistently been staffed with the best and brightest archaeologists and heritage specialists in Ontario.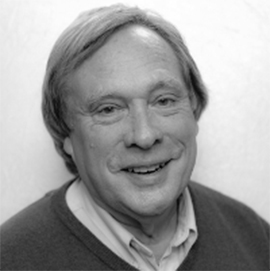 Dr. Dean Knight, PhD, Managing Principal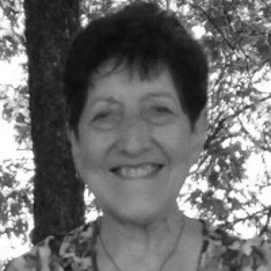 Isobel Ball, BA, Principal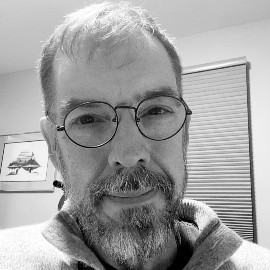 Paul Racher MA, CAHP, RPA, Principal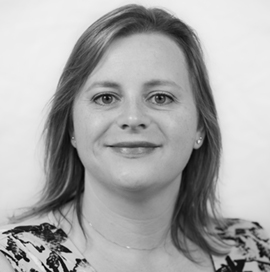 Christina Gohm, BA, Operations Manager - Archaeology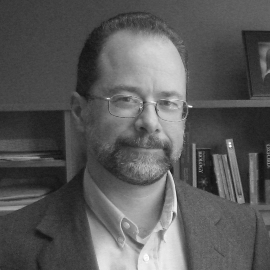 Jonathan Haxell, MA, Team Lead – Geomatics and Geophysics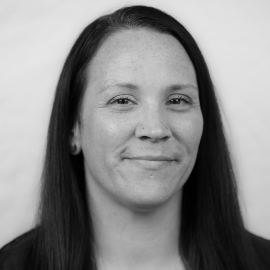 Victoria Cafik, BA, CAHP, Business Development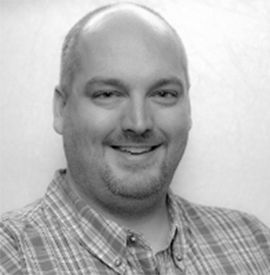 Christopher Gohm, MA, Team Lead, Production and Deliverables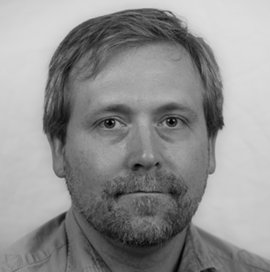 Daniel Worby, MA, Production and Deliverables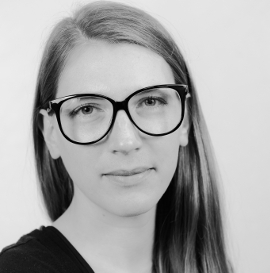 Lena Zepf, MA, Production and Deliverables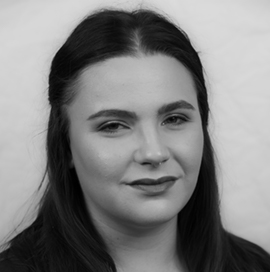 Sarah Bolstridge, BA, Project Archaeologist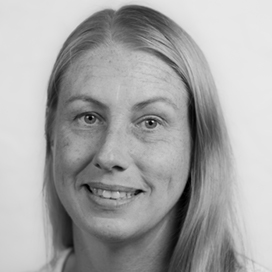 Sarah Clarke, BA, Team Lead, Research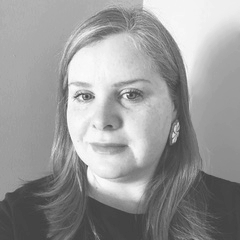 Alexis Dunlop, MSc, Project Archaeologist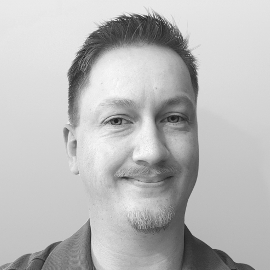 Peter Epler, BA, Project Archaeologist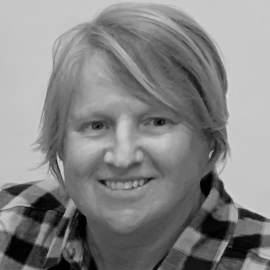 Janet Gardner, MA, Project Archaeologist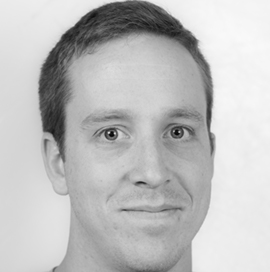 Mike McCready, MSc, Project Archaeologist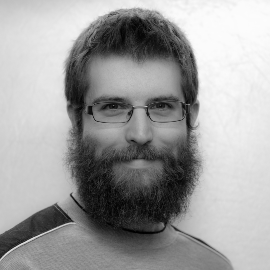 Andrew O'Shaughnessy, BA, Project Archaeologist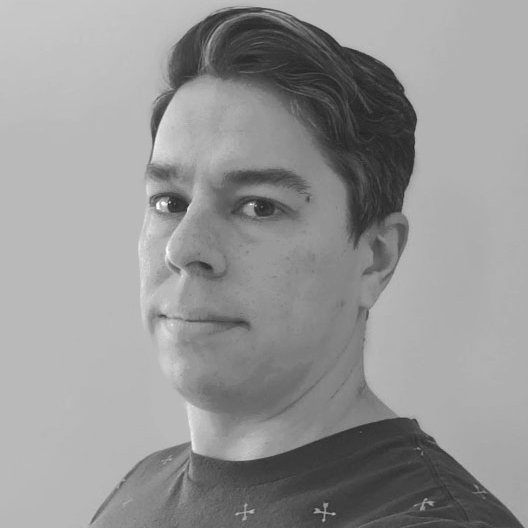 Craig Ramsoomair, MA, Project Archaeologist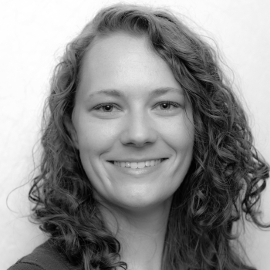 Katie Brightwell, BA, PG (GIS), Team Lead, Cartography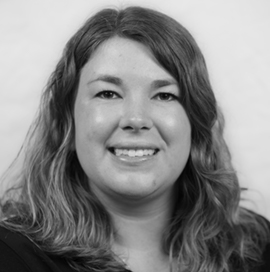 Alexandra Bailey, BA, PG (GIS), Cartography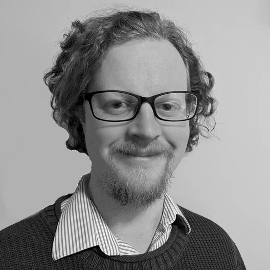 Michael Johnson, MSc, Cartography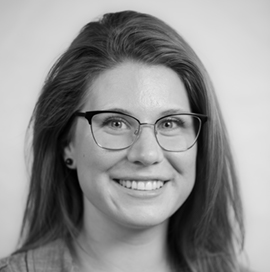 Shelby Haggerty, BA, Team Lead, Laboratory Services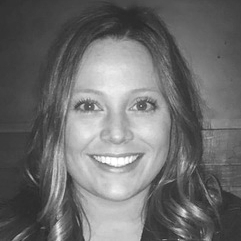 Carolyn Pallett, BA, Laboratory Services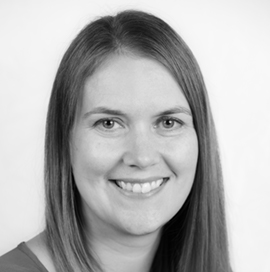 Kayla Jonas Galvin, M.A. RPP, MCIP, CAHP, Team Lead, Heritage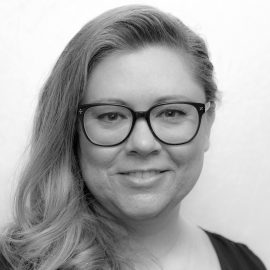 Jacqueline McDermid, BA, Heritage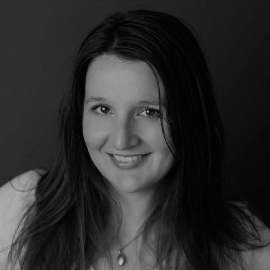 Amy Barnes, MA, CAHP, Heritage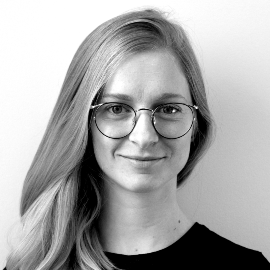 Aly Bousfield-Bastedo, B.A, Dip. Heritage Conservation, Heritage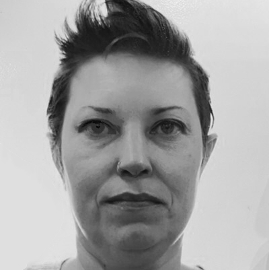 Renee Hendricks, MA, Heritage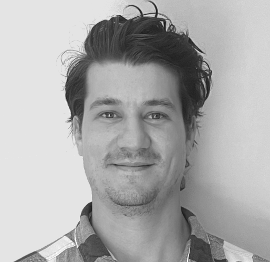 Antiy-Demian Savov, BA, Dip. Heritage Conservation, Heritage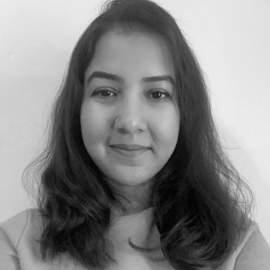 Sumra Zia, BA, Dip. Architectural Conservation, Heritage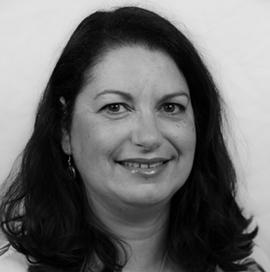 Stephanie MacLeod, Finance and Compliance Coordinator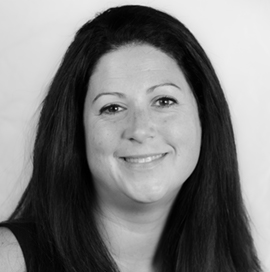 Melissa Robillard, Team Lead, Accounting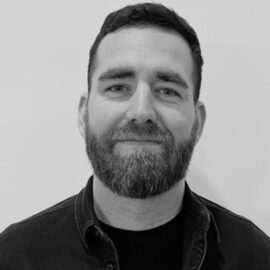 Stephen Coseni, Human Resources Coordinator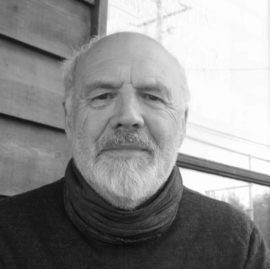 Nick Adams, MA, Senior Archaeologist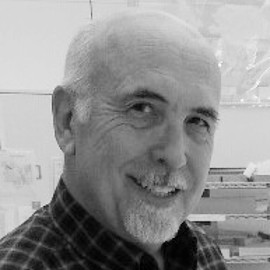 William Fox, MA, Senior Archaeologist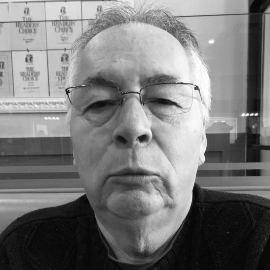 Paul General, Indigenous Engagement Specialist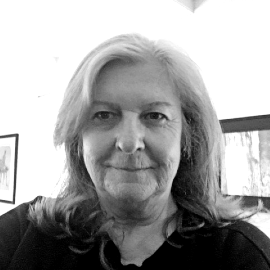 Scarlett Janusas, MA, Senior Archaeologist and Marine Heritage Specialist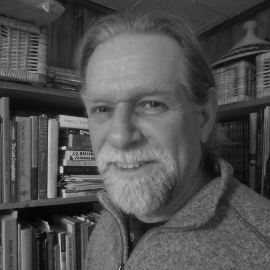 Gary Warrick, PhD, Senior Archaeologist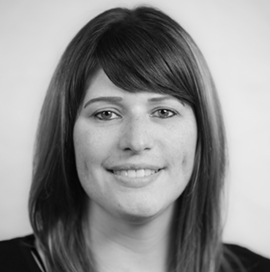 Andrea Carswell, BA, D.CCM, Conservation and Collections Specialist